Discover everything else In Concert Productions has to offer below!
Coverings, Draping & Aesthetic Materials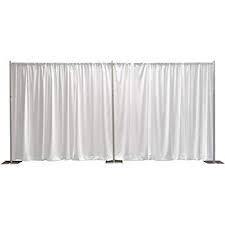 10'-12' height with 10' horizontal segments. Drapes come in Ivory or Black.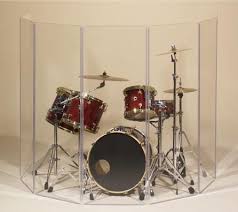 Clearsonic Acrylic Drum Shield
x6 5.5'x2' 1/4"-thick acrylic panels with translucent pop-on hinges for flexible configurations.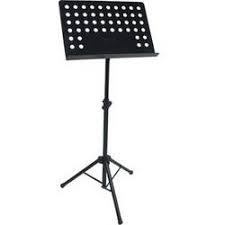 Portable aluminum music stands. Very sturdy!
Manhasset Music Stand Light
Clips on to just about any standard shaped music stand!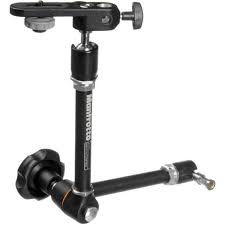 Great for mounting mics, pinspots and other small equipment off speaker arrays, stands and more.
Manhasset Conductor's Music Stand
Professional quality extra wide conductor's stand.
Manfrotto Vertical Autopole
Vertical spring-loaded pressure pole for mounting lighting and light-weight equipment.
Avenger Silver Multi-Use Stand
Tripod with fold-out legs. Folds flat.
Honda 2000W Inverter Generator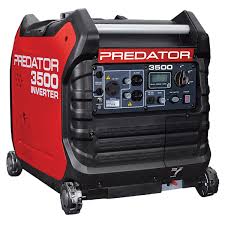 Predator 3500W Inverter Generator
Honda 3000W Inverter Generator
100A, 3-phase pagoda to 15 duplex recepticles with tails.