Included In This Index: Uplighting, Moving Head Fixtures, Spots and Pinspots, ELLIPSOIDALs, Stage and Effect Lighting, Fog and Haze Machines, Strobes and Lasers, UV & Ambient/Photo Lighting.
Uplighting
Solena Professional Max Par 70
70W LED RGBW Uplighting Fixture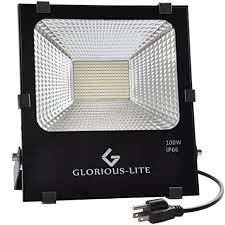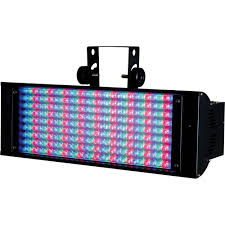 34W LED DMX controllable RGB lighting fixture.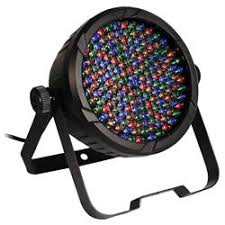 A strong LED RGB uplight with great wash.
Stellar Labs Par 64 RGBWA LED Can
36 x 3W RGBWA wash/flood/uplight.
A 56W LED RGBW moving head fixture.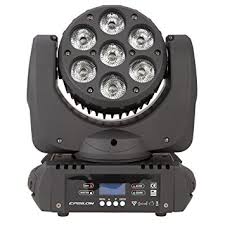 A 105W LED RGBWA moving head fixture.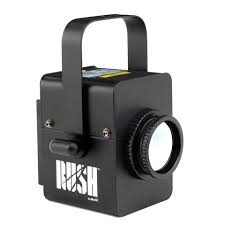 A 10W cool-white LED pinspot with 2 beam options.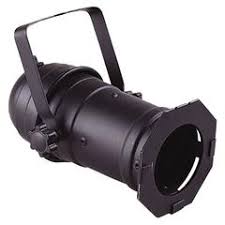 Stage Ape Torpedo 300W Spot
Altman 20 Degree Ellipsoidal
Stage and Effect Lighting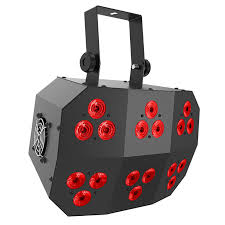 A multi-purpose 18x4W LED fixture.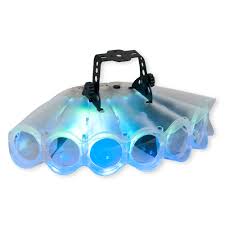 Eliminator Lighting Crystal Ray LED
RGBW beams create dot patterns on surfaces
4 x 3W LED water effect light. Not DMX controllable.
8 sharp, rotating white beams on two independently controlled rolling arms.
Prismatic mirror light that throws shapes and multi-colored light.
A multi-purpose 24x4W LED fixture. Great for lighting stages up to ~30ft. when used in pairs!
RGBW rotating beams create dot patterns on surfaces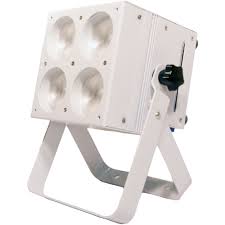 ColorKey StagePar COB Tri-4 LED
4 x 25W LED RGBWA fixture.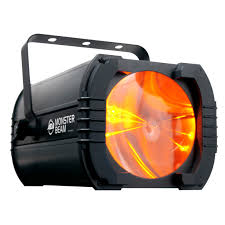 Wide-beam RGBWA 'Moonflower' with dense coverage.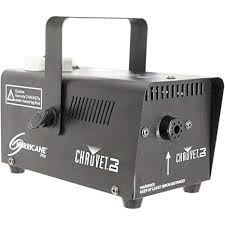 DMX controllable 800W hazer with a maximum output of 2345 cfm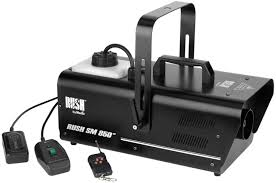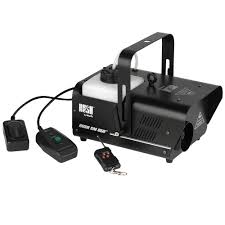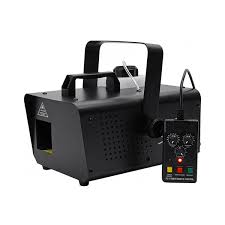 Chauvet DJ Hurricane Haze 1D
DMX controllable hazer with 700 cfm output.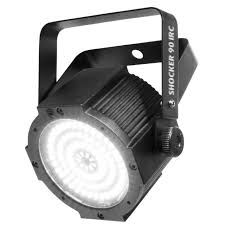 Chauvet DJ Shocker 90 IRC
90-LED strong LED strobe/blinder. 0 to 28 Hz strobe frequency.
DMX controllable RGB laser fixture.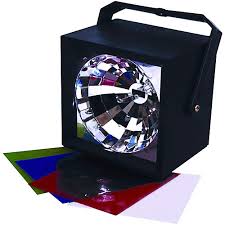 TechnoLEDgy Strobe 24 Mini LED Strobe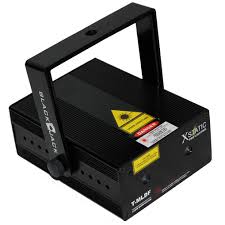 Red and green basic laser.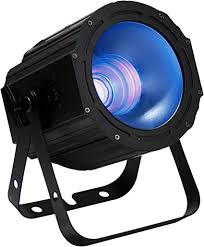 81W chip-on-board LED UV Cannon
Solena Professional Max Bar 60 UV
20 x 3W LED UV light bar.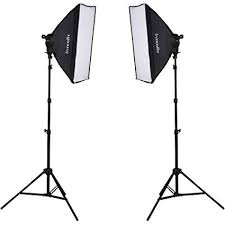 Interfit F5 Florescent Light Kit
Great for photography, video, step-and-repeats, and demonstrations.
LEE Colortran Mini-Pro Incandescent Light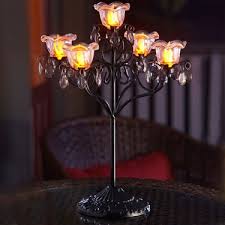 5-Flame Battery Operated Candelabra
Great for mood lighting, thematic lighting and decorative ambiance!